Community Sport
Welcome to Huntington School Community Sport!
Would you like to hire our facilities?
Call 07833 258165 – we offer great prices and a friendly service!
Opening Times:
Monday -Friday 5pm-10pm
Saturday – 9am-6pm
Sunday – subject to use
What's going on?
We offer our facilities for hire during the school holidays. We have many clubs and companies that hire our facilities to run their own camps, some are listed below….
York City FC Foundation http://www.yorkcityfootballclub.co.uk/club/community/
City of York Hockey Club:
Juniors: juniormembership@cityofyorkhc.co.uk
Seniors: seniors@cityofyorkhc.co.uk
The facilities here at Huntington School are of great quality with passionate staff behind them.
Festivals, children's parties and tournaments all work really well here as we have a great amount of space.
Please contact us re VAT queries. All bookings must have Public Liability Insurance covering a minimum of £5m. We will add 11% to cover through CYC if bookings do not hold their own Public Liability Insurance.
The Astroturf
The all weather pitch is the ideal facility and environment for Football, Hockey and even Rugby training. The Astroturf is a full sized Hockey and Football pitch that can be divided into thirds to suit many activities.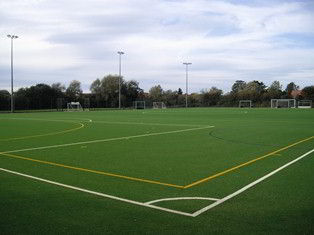 Sports Hall & Gymnasium
The Sports Hall and Gymnasium can be used for a number of different sports:
Badminton
Netball
Indoor Football
Trampolining
Gymnastics
Basketball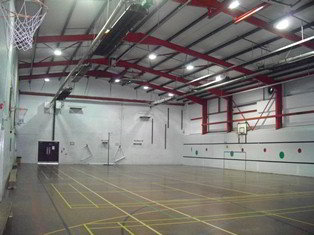 Dance & Drama Studios
We house state of the art Dance and Drama Studios here at Huntington School, these are hired on evenings and weekends to local dance and drama groups, Keep Fit and Adult Education.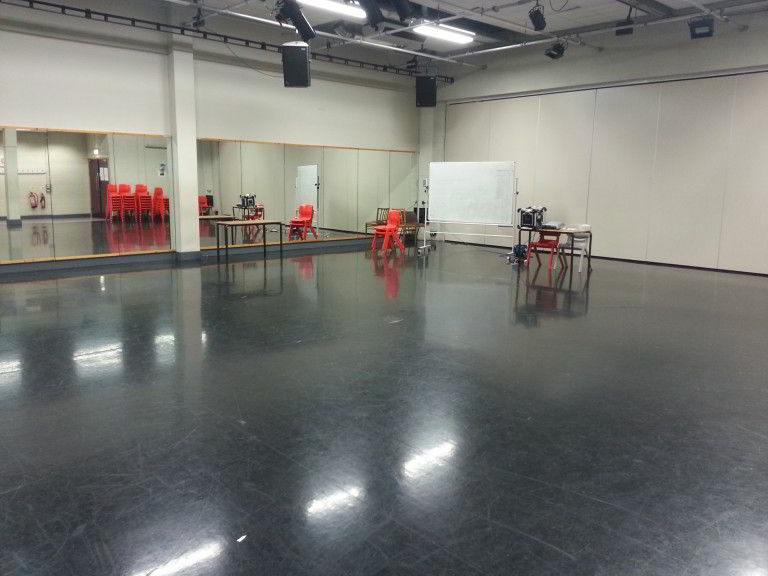 Other sports facilities
Tennis - We have 5 tennis courts that can be hired throughout the summer period.
Netball Courts - Netball courts can be hired out during the summer period to individuals or teams at a great price.
Classrooms and computer rooms
Standard classrooms and computer rooms are also available to book.
Call 07833258165 or email sport@huntington-ed.org.uk – for great prices and a friendly service!
Huntington Community Sport, Huntington School, York, YO32 9WT
Tel: 07833258165 Email: sport@huntington-ed.org.uk