Parents & Carers
Essential Support for Families
We are aware that during these extraordinary times that families may need additional support. As well as contacting your child's year team, you can also contact the following:
Advice and support on Housing, Finance and Benefit Allowance
www.citizensadviceyork.org.uk/outreach
https://www.york.gov.uk/WinterSupportGrant
https://www.york.gov.uk/TaxReductionScheme
https://www.york.gov.uk/benefits/york-financial-assistance-scheme-yfas/1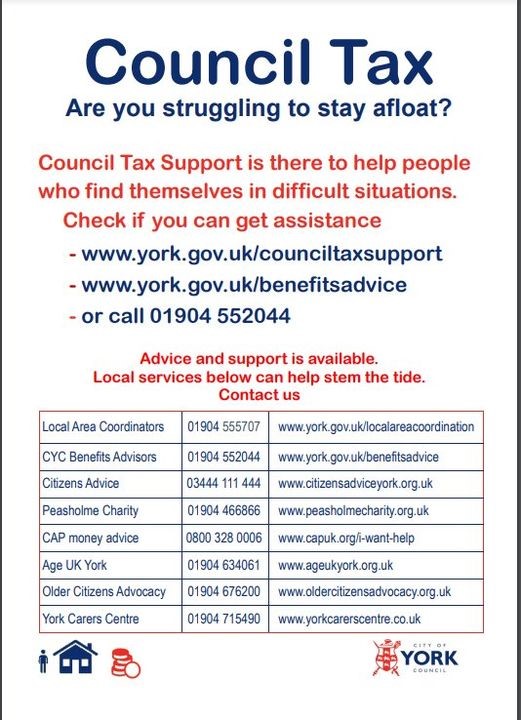 Local Community Foodbanks
York Foodbank
Below is a direct link to access this service. Food collections and electronic vouchers can be organised via the website or through the school by contacting the pastoral team.
https://york.foodbank.org.uk/get-help/
Bellfarm Community Association
https://www.facebook.com/groups/1206862579340446
The Collective Sharehouse
https://www.facebook.com/thecollectivesharehouse/
Acomb community Foodbank
https://www.facebook.com/Danebury-Drive-Community-Foodbank-
Haxby foodshare project
https://www.hwmc.org.uk/post/haxby-food-share-project
Door 84 Community Foodbank
https://door84.org.uk/news/feeding-our-community/
York Food Alliance Community Foodbank