Research School
In 2016, Huntington was named as one of the first five Research Schools in England, the network is now made up of 38 Research Schools.
We are a team of experienced teachers and school leaders, passionate about education research and the evidence-informed strategies it provides. We share and support the very best of evidence-based practice to schools and teachers and are well regarded across Yorkshire and the Humber.
Our team based at Huntington School have teaching and leadership roles in school alongside their roles in the Research School. Find out more about our team here. https://researchschool.org.uk/huntington/about/meet-the-team
Having our Research School as part of Huntington School means that our school has instant access to evidence-based information which can be used in the classroom to improve outcomes for pupils, particularly those from disadvantaged backgrounds. Huntington Research School provides a solid and trustworthy source of information, proven to work in school settings and can help schools apply the evidence so that it is relevant to their setting and pupils' needs.
How does it work?
We share and support information, resources and evidence through four main channels: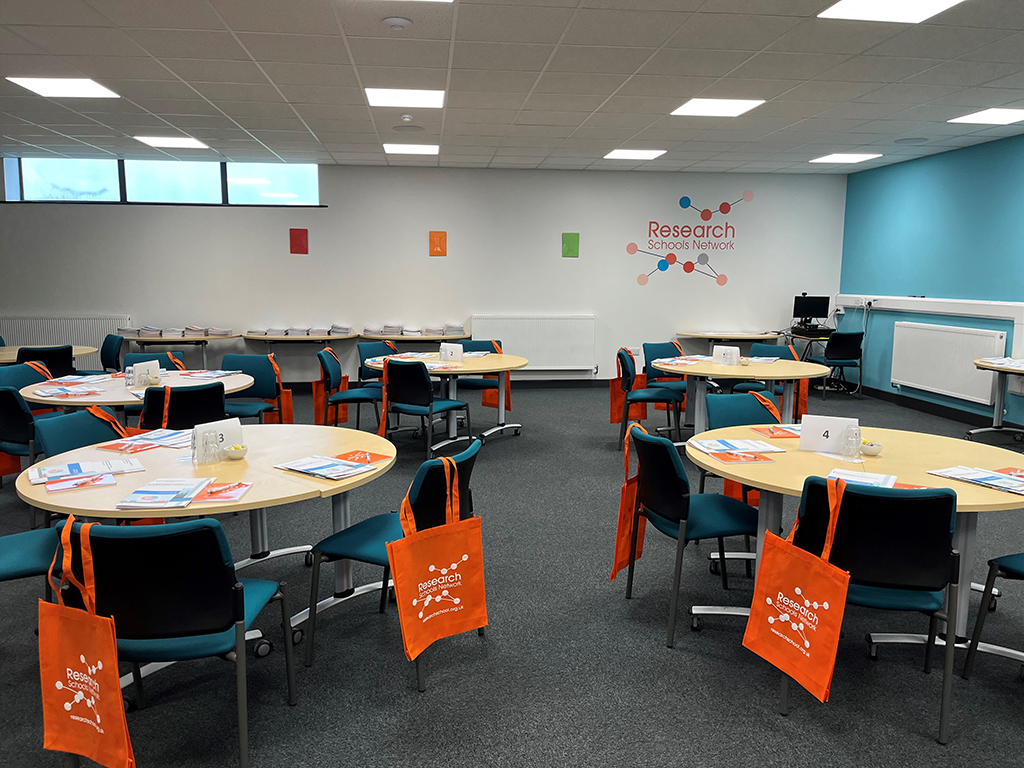 Training
We provide high quality online and face to face CPD for leaders and teachers using evidence-informed strategies that we can help them apply to their setting and needs
Click here to access our training page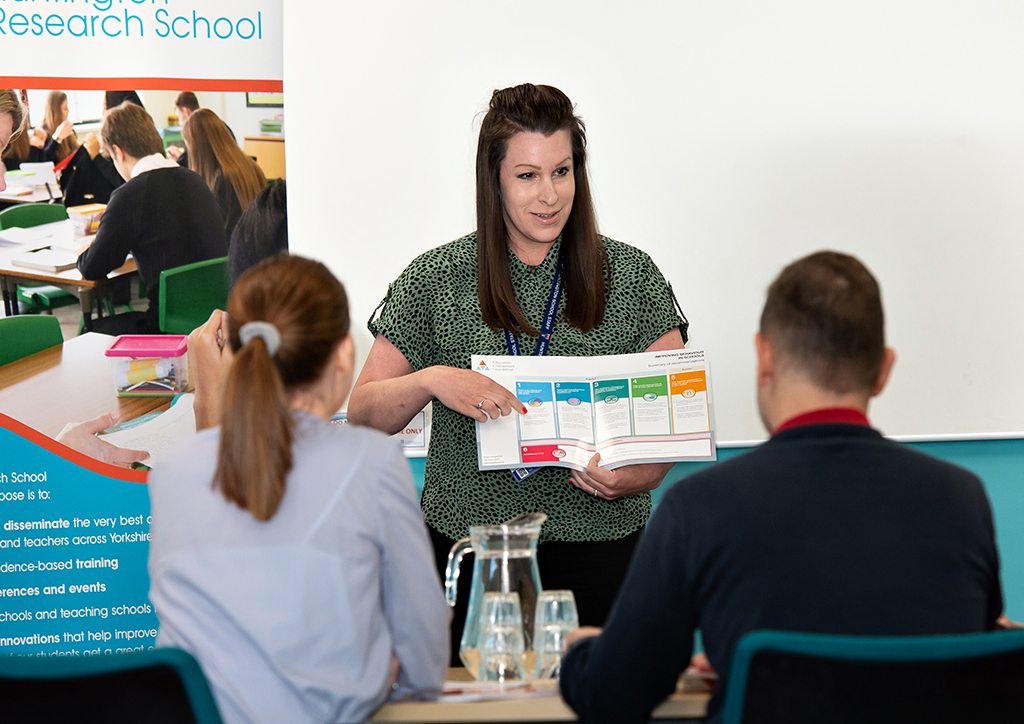 Newsletter
Our Research School's newsletter brings you news from the Research School Network, lets you know about events and resources from the Education Endowment Foundation (EEF).
Click here to access our newsletter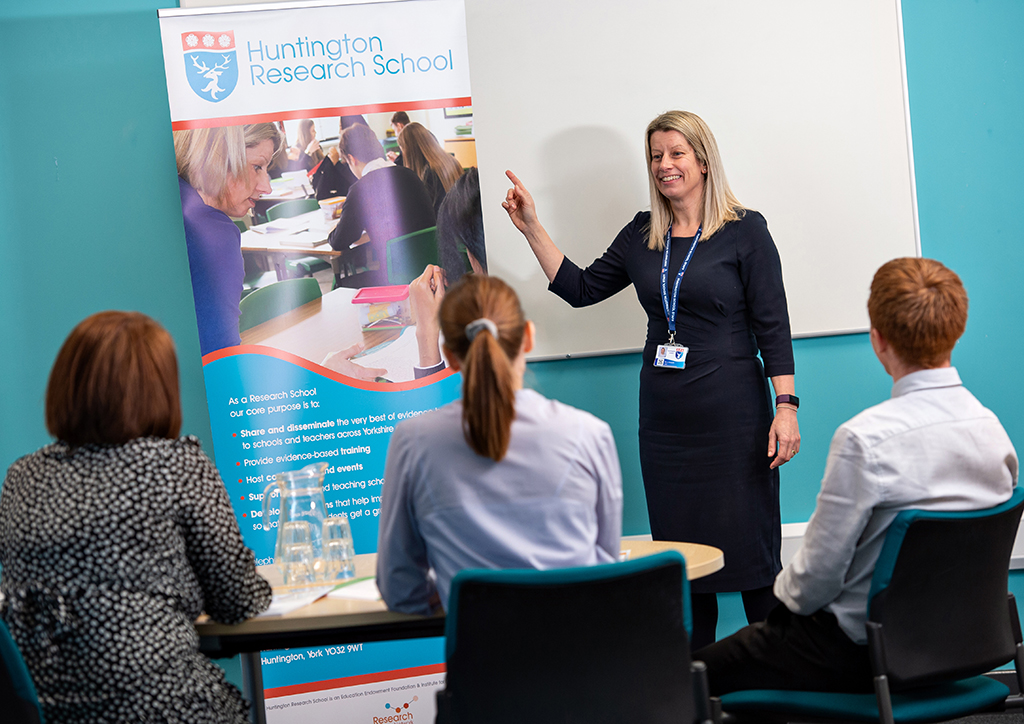 Bespoke Support
We can tailor make support for schools in whatever form appropriate – a series of staff meetings, audits and development plan support, in-house training and consultation.
Contact us to discuss bespoke support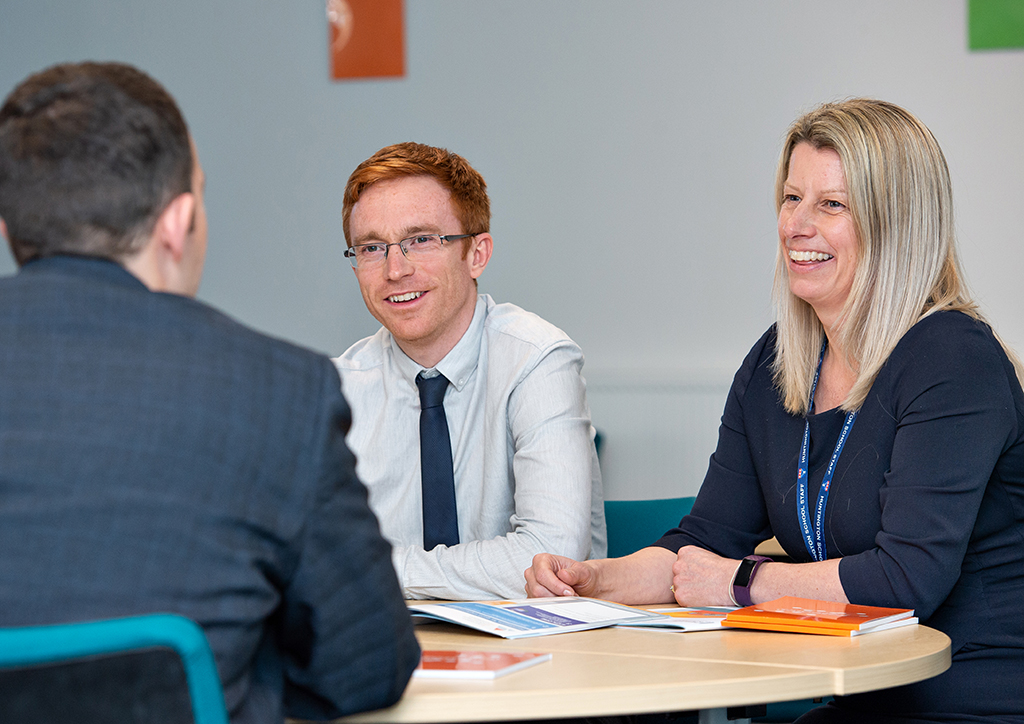 Website
Huntington Research School website shows our latest events and signposts useful resources from trusted sources. It also brings you blogs from industry experts and hosts our free resources.
Click here to access our website
The Research Schools Network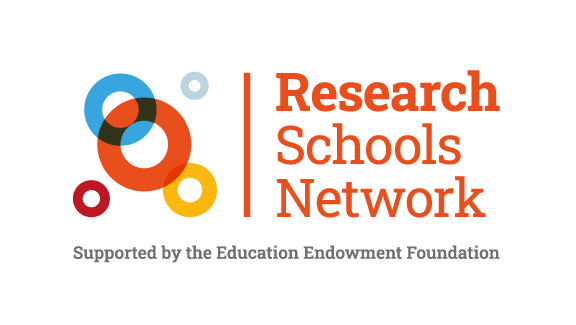 Funded by the Education Endowment Foundation (EEF), the Research Schools Network is a network of schools which support the use of evidence to improve teaching practice.
Research Schools work with the other schools in their areas to help them use evidence more effectively to inform their teaching through:
encouraging schools to make use of evidence-based programmes and practices through regular communication and events;
and providing training and professional development for senior leaders and teachers on how to improve classroom practice based on the best available evidence.
The Education Endowment Foundation (EEF)
The Education Endowment Foundation is an independent charity dedicated to b

reaking the link between family income and education achievement.
They do this by supporting schools, nurseries and colleges to improve teaching and learning for two – 19-year-olds through better use of evidence.
Set-up in 2011 by the Sutton Trust in partnership with Impetus, with a founding grant of £125m from the Department for Education. Re-endowed in 2022 with a further £137m, which will allow this work to continue until at least 2032.