Student Wellbeing and Mental Health Resources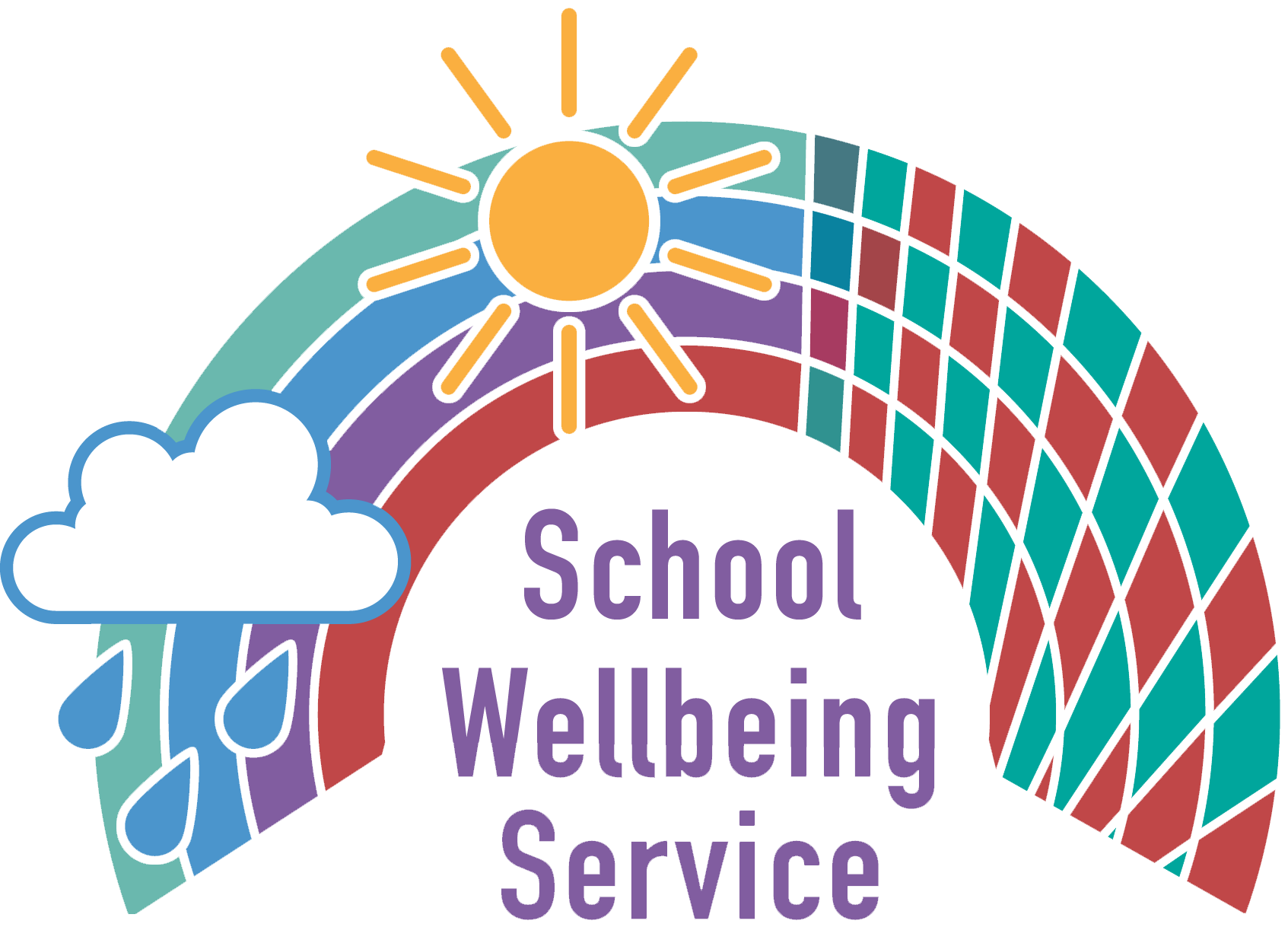 I need some support
Sometimes we may find ourselves needing to talk, sharing how we feel can help us to access the support we may need. It's often the first step to feeling a little brighter.
This website outlines the most up to date services for Young People in York. It details how and where support can be found. Within the website there is help for those who are struggling
Samaritans https://www.samaritans.org/
Childline https://www.childline.org.uk
Shout txt support service https://giveusashout.org/
Text the word SHOUT to 85258
Kooth online counselling https://www.kooth.com/
Young Carers https://yorkcarerscentre.co.uk/young-carers/
Drugs https://www.talktofrank.com/
LGBT Our Progress, Pride, People group meets every Friday in P14 at 12.30. This is a group campaigning to ensure that Huntington School is an inclusive place where all students feel safe and welcome.
Bereavement https://www.winstonswish.org/
https://www.griefencounter.org.uk/
Rehab 4 Addiction https://www.rehab4addiction.co.uk/ (a website that offers guidance and support for people experiencing problems with substance misuse and co-occurring mental health problems)
Self-help apps and websites
The links below are easily accessible from your mobile phone are free to use.
Moodjuice—will help you think about emotional problems and work towards solving them.
AnxietyBC Youth—Promotes awareness of anxiety through the use of an interactive self-help resource.
http://youth.anxietybc.com/anxiety-101
Young Minds—will help you to explore some common feelings and mental health symptoms, how to cope, and where to go to get help.
https://www.youngminds.org.uk/young-person/my-feelings
The organised student—provides resources to help students find the motivation to study and achieve your goals.
http://theorganisedstudent.tumblr.com/
TheCalmZone.net—male specific helpline
Samaritans— emotional support line for young people (UKhelpline 116 123)
https://www.samaritans.org/education/young-people
NHS MoodZone – providing information on common mental health concerns including dealing with anger, exams etc.
https://www.nhs.uk/mental-health/
MindShift—will help you learn how to relax, develop more helpful ways of thinking, and identify active steps that will help you take charge of your Anxiety.
Headspace—teaches you the basics of meditation and mindfulness.
Huntington Headspace PowerPoint
FOR ME—was designed by ChildLine to support young people up to the age of 19. The app covers many issues including self-harm, anxiety, bullying and body image issues.
Calm Harm— provides tasks that help you resist or manage the urge to self-harm.
Distract helps to combat the urge by learning self-control;
Comfort helps to care rather than harm;
Express helps get feelings out in a different way;
Release provides safe alternatives to self-injury
Self-care
Self-care is essential to maintain a healthy relationship with yourself as it produces positive feelings and boosts your confidence and self-esteem -it has never been more important!
Reading
https://www.instagram.com/thehappynewspaper/?hl=en
Charley Macksey – The Boy the Mole the Fox and the Horse
Listening
https://open.spotify.com/playlist/37i9dQZF1DX4PP3DA4J0N8
Learning
https://www.boredpanda.com/famous-museums-offering-virtual-tours/?utm_source=google&utm_medium=organic&utm_campaign=organic
Giving
Eg. Random acts of kindness…
Moving https://www.headspace.com/meditation/running-meditation
https://www.headspace.com/blog/2014/11/19/walk-into-a-mindful-moment/
Watching https://www.whatsonstage.com/london-theatre/news/stage-shows-musicals-opera-free-stream-online_51198.html